Source Feed:
CBC News - Canada
Publication Date:
November 20, 2023 - 19:06
Sask. man who insisted his wife died by suicide pleads guilty to murdering her with poison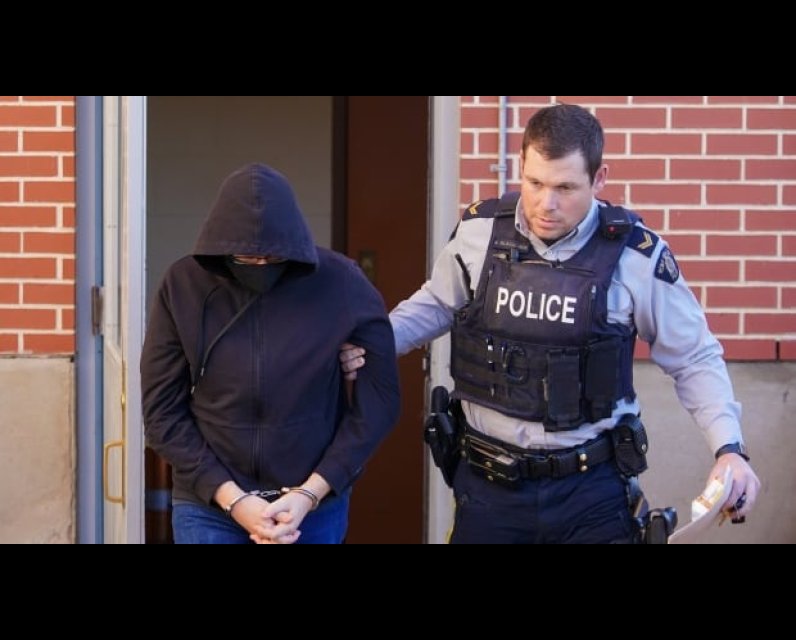 Michael MacKay killed his wife Cindy by serving her a cup of strychnine-laced Gatorade in February 2020. On Monday, he was sentenced to life in prison.
Comments