Source Feed:
CBC News - Ottawa
Publication Date:
November 21, 2023 - 04:00
Quebec's public sector workers are on strike this week. Here's how this will affect you in the Outaouais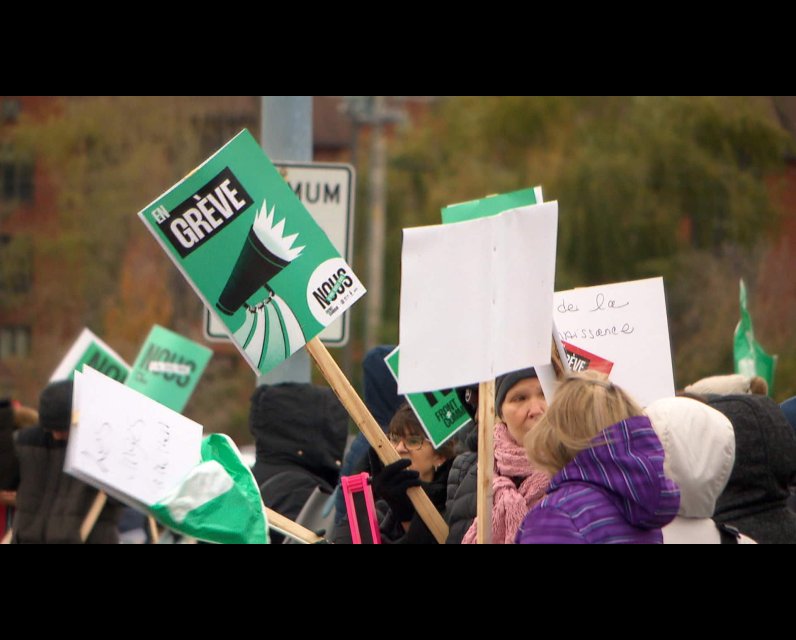 As widespread labour unrest continues in Quebec, teachers, nurses, health-care workers, junior college professors and other employees say they will all be on strike over the next few days. Schools and daycares, educational services, school transportation and some healthcare services will be affected in the Outaouais.
Comments