×
Warning message
Last import of users from Drupal Production environment ran more than 7 days ago. Import users by accessing /admin/config/live-importer/drupal-run
Last import of nodes from Drupal Production environment ran more than 7 days ago. Import nodes by accessing /admin/config/live-importer/drupal-run
Unpublished
Opinions
About the author
Journey to Diversity Workplaces is both an experiment and a project.
Haven't you ever wished you could work somewhere better? Somewhere where they went out of their way to not only appreciate you, but treat you right, and pay you fairly?
We want a different kind of workplace where diversity is championed and so is the worker.
At J2DW, our employees are our members. Period.
Respecting differences ethically, morally, and legally.
We are a member of Volunteer Canada, Charity Village, CIRA, OnGood, and the Ontario Gay and Lesbian Chamber of Commerce. We also partner with VolunteerMatch.
This what happens when Ontario is more accessible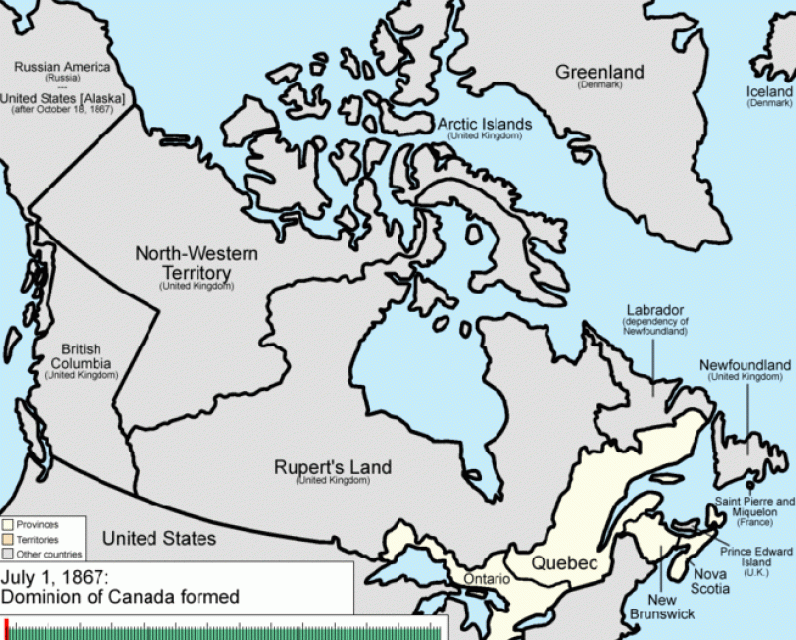 This article was contributed by J2DW volunteer blogger Shan Simpson
Disabilities are a significant concern in Canada due to an aging Canadian population. Approximately 3.8 million Canadians have a disability. The Accessibility for Ontarians with Disability Act, or AODA, was designed to improve the accessibility standards for Ontarians with disabilities. The Accessibility for Ontarians with Disabilities Act became law in 2005. The AODA was a statute enacted in 2005 for the purpose of improving accessibility standards for Ontarians with physical and mental disabilities by 2025. The AODA requires public and private sector organizations to comply with mandatory standards that remove and prevent barriers to accessibility for people with disabilities. From the AODA came the Accessibility Standards for Customer Service in 2007 and Integrated Accessibility Standards Regulation in 2012.
The AODA is made up of five standards with a standard covering an aspect of daily living. These standards are the customer service, employment, design of public spaces, transportation, information and communication standards. The deadlines for compliance range from 2010 to 2021. The customer service standard was the first standard to come into effect and all of Ontario's businesses should be compliant to this standard. Businesses are required to let the Canadian government know of their compliance by 2017.
The customer service standard is intended to make an organization's customer service operations accessible to disabled people. Accessibility is not just about complying with a law, but also about giving consumers with disabilities the opportunity to use or buy services. The customer service standard establishes requirements for the provision of accessible customer service. This standard applies to all organizations that provide goods or services either directly to the public or to other organizations and that have one or more employees in Ontario. The Integrated Accessibility Standards Regulation requires that private and not-for-profit businesses with fifty or more employees, who operate in Ontario, must provide accessible formats and appropriate communication for goods and services to people with disabilities. If services are unable businesses should let disabled people know how long disruption of these services are going to last. Customers should be asked about feedback regarding eliminating any barriers that may have been overlooked and it is important to respond to any feedback that is received. A business plan or policy should be posted publicly when a strategy is developed to eliminate barriers for the customers.
The employment standard is intended to help organizations support and keep more skilled employees. The AODA defines an employee as someone who works seasonal, full-time, part-time, is contracted, or a non-volunteer. The purpose of the employment standard is to integrate accessibility into regular workplace process and to ensure that employers provide for accessibility across all stages of the employment cycle. This standard makes accessibility a normal part of finding, hiring and communicating with employees who have disabilities.
The design of public spaces standard is an accessibility standard that is part of the AODA's Integrated Accessibility Standards Regulation. This standard regulates the design of newly constructed or redeveloped spaces used by the public. The elements covered bythe design of public spaces standard include exterior spaces such as sidewalks and other pedestrian walkways, parking lots, outdoor public use eating areas, beach access routes, recreational trails and playgrounds. The requirements of this standard are also included for some design elements associated with providing public access to services.
The transportation standard requires transportation services to prevent and remove barriers so that people with disabilities can more easily access transportation services across Ontario. Requirements for accessible transportation apply to organizations that offer transportation services to the public or to employees. Organizations providing transportation services are required to establish, implement, maintain, and document accessibility training policies or procedures that are specific to transportation-related duties concerning disabled people.
The information and communication standard helps people with disabilities access sources of information that many of us rely on every day. The main goal of this standard is to promote an inclusive design of information and communication platforms. The information and communication standard specifies requirements to prevent and remove barriers to persons with disabilities when creating, conveying, distributing, obtaining and receiving various information or communication by organizations. Accessibility is not just about complying with the law.
Workplaces should be compliant to the AODA standards. Ontario should be a place where everyone has a chance to be successful. An improvement in the accessibility of workplaces could create more job opportunities for disabled people which would significantly benefit Canadian workplaces. Training can implemented that will allow workplaces to understand these standards. Canada will benefit if everyone has access to places, people, and experiences. As the Canadian population ages, the number of people with disabilities will rise. It is estimated that seniors and people with disabilities represent twenty to twenty five percent of the Canadian recreation, retail, entertainment, workplace and housing marketplaces in the next ten years and beyond. Ontario benefits daily from the many contributions made by people with disabilities. Consumer spending increases when businesses are accessible which stimulates the Canadian economy. Greater accessibility can help to prepare Canada for a better future and also would provide a better quality of life within Canada.