Canada Unpublished Issues
Become an
unpublishedcitizen
As the world moves increasingly toward authoritarianism and the censorship of political thought and speech, Unpublished Media seeks to provide a safe space for political discourse and debate in Canada.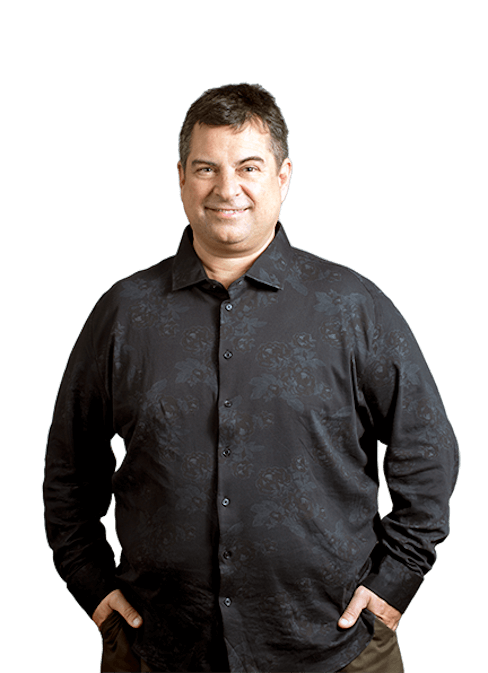 5 reasons to become an
Membership plans
Unpublished CITIZEN membership plans are available on the Unpublished.ca portal and through PATREON, a network for content creators.
Choose the plan that's right for you...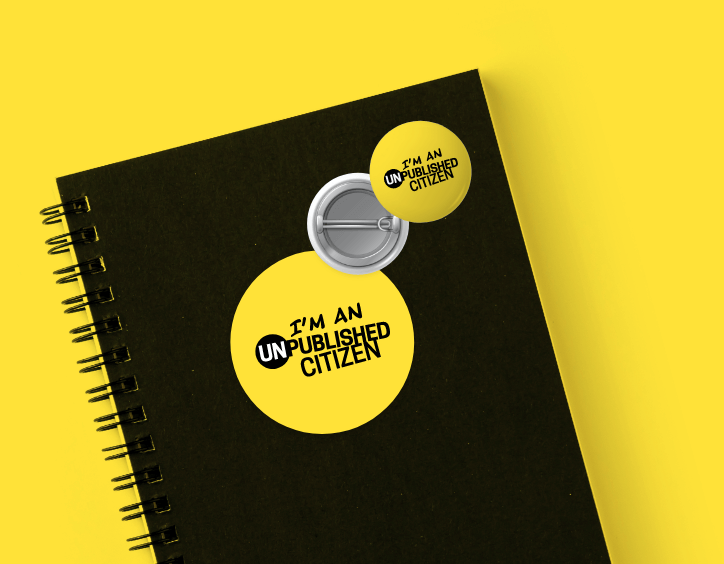 Membership
welcome package
Members will receive Unpublished Media branded:
Digital creative
Buttons or bag tag
Sticker
Coaster