Contributor's
Photo by Aedrian on Unsplash Tomorrow is the third National Day for Truth and...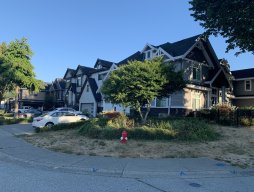 The last thing I expected to find in a suburb of Vancouver is affordable gentle density but that'...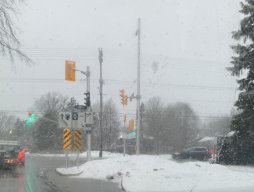 I live, as you may have heard, in Westboro. Earlier today I had to drive downtown to rescue two of...