Contributor's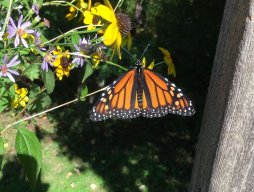 A new Draft Convention on Biological Diversity (see below) was released December 18th, with...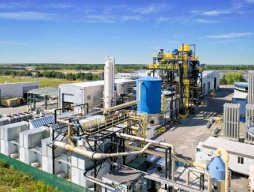 Plasco is done, all but the clean-up. Too bad - it would have been a pretty sweet deal, if it...
There seems to be a rash of folks with chain saws ready to cut every ash tree in Ottawa. Large...