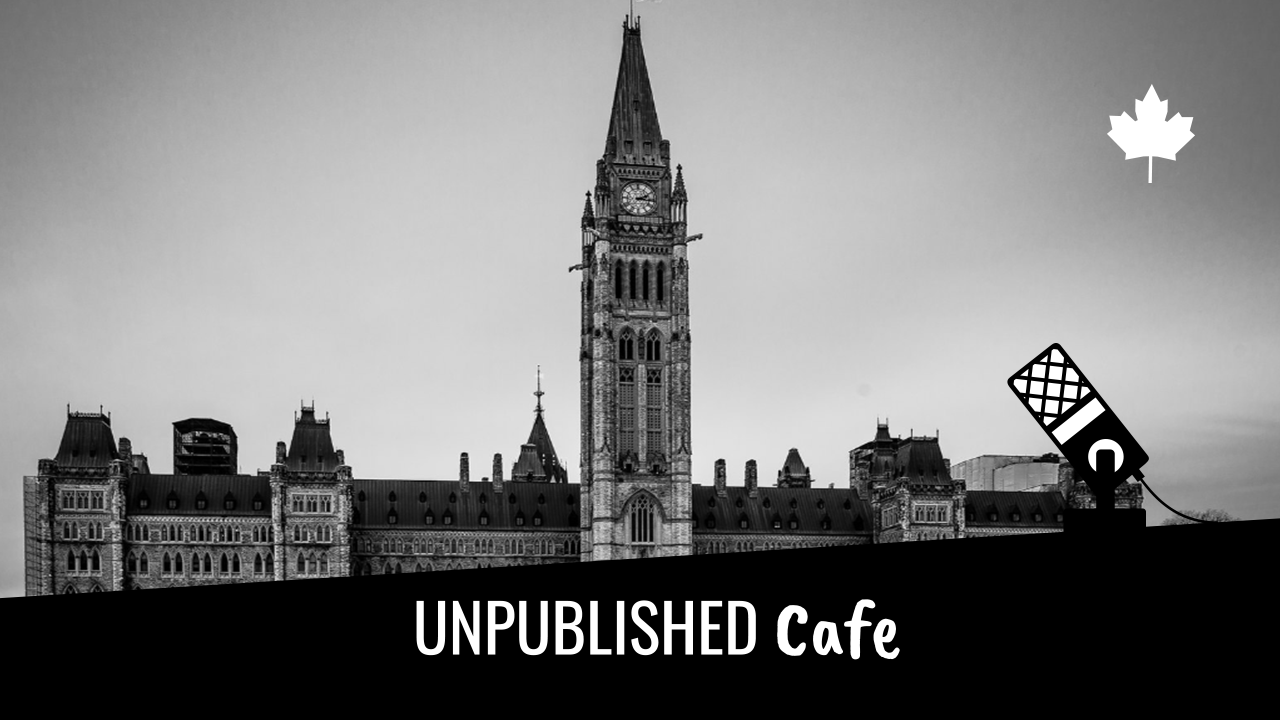 Unpublished.cafe: Democracy Under Siege
Samara Canada recently published a study revealing that almost two-thirds of Canadians feel alienated by the politicians who they voted to represent them. Even economists agree; democracy is slipping. What can be done to get democracy back on track? The ability to sway public opinion is becoming increasingly simplistic in the age of globalization and social media.
Disinformation from online data is causing people to adopt a sense of hopelessness, which ultimately sways elections. A perfect example of this phenomena is the strategy used in the Brexit 'Vote Leave' campaign and the scandal surrounding Cambridge Analytica's use of data. It's only a matter of time until Canada's experiences these kind of destabilization tactics. 
On this episode of The Unpublished Cafe, Ed Hand sits down with James O'Grady to talk about the evolution of Unpublished Media, and how he hopes he can empower Canadians so they can influence the political decision-making process.

Our Unpublished vote poll question...
What do you think threatens democracy the most?
The results so far:
Propaganda/ Fake News =
Social Media =
Apathy =
Political Extremism =
Other =
If you haven't voted yet, you can do so — VOTE HERE