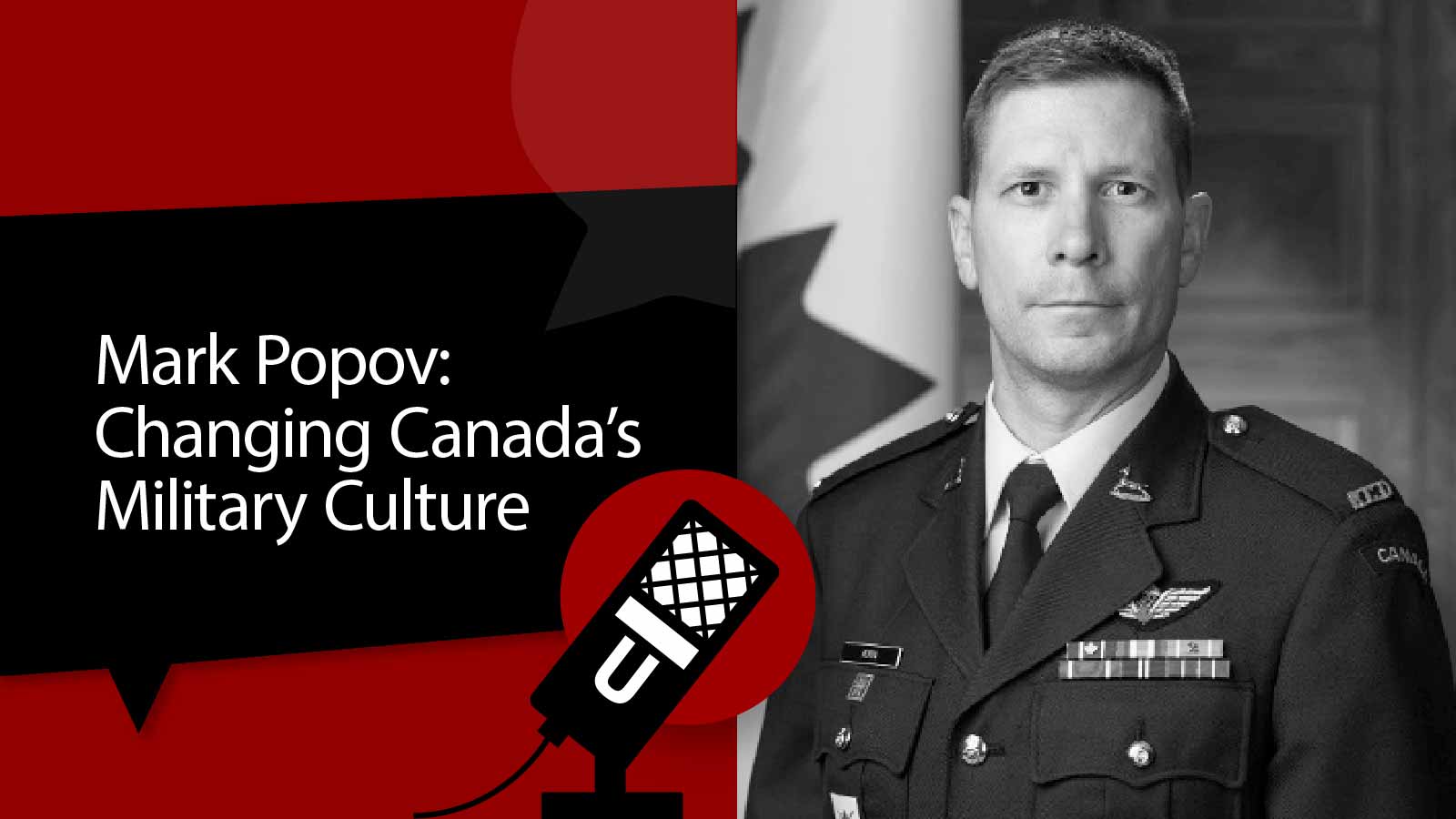 Mark Popov: Changing Canada's Military Culture
Canada's military has garnered a lot of the spotlight lately, mainly for the wrong reasons. Complaints of sexual harassment and intimidation continue with seemingly no regard for the victims. Former Defence Minister Harjit Sajjan appeared to sit on his hands while decorated members of the military are facing allegations and charges.
Will Canada's military get its act together?
In searching for a cause to the problems, its best to start at the beginning. In Mark Popov's case, the beginning is the Royal Military College (RMC) in Kingston, where Canada's top military prospects are trained to become officers. In 2015, we heard stunning reports out of RMC about young soldiers verbally threatening young women with rape while they were touring the facility. Lieutenant Colonel Mark Popov was in charge of the recruits in 2015. He confined them to their barracks, gave them a thorough dressing down and went to search for those who started the episode.
That was when he ran into interference from above. Mark Popov's story is a story of the Canadian military chain of command deciding to protect its reputation rather than fixing what appears to be a perpetual problem.
To find out more about it and whether new leadership of the portfolio might change things, we are pleased to be joined by retired Lieutenant Colonel Mark Popov.