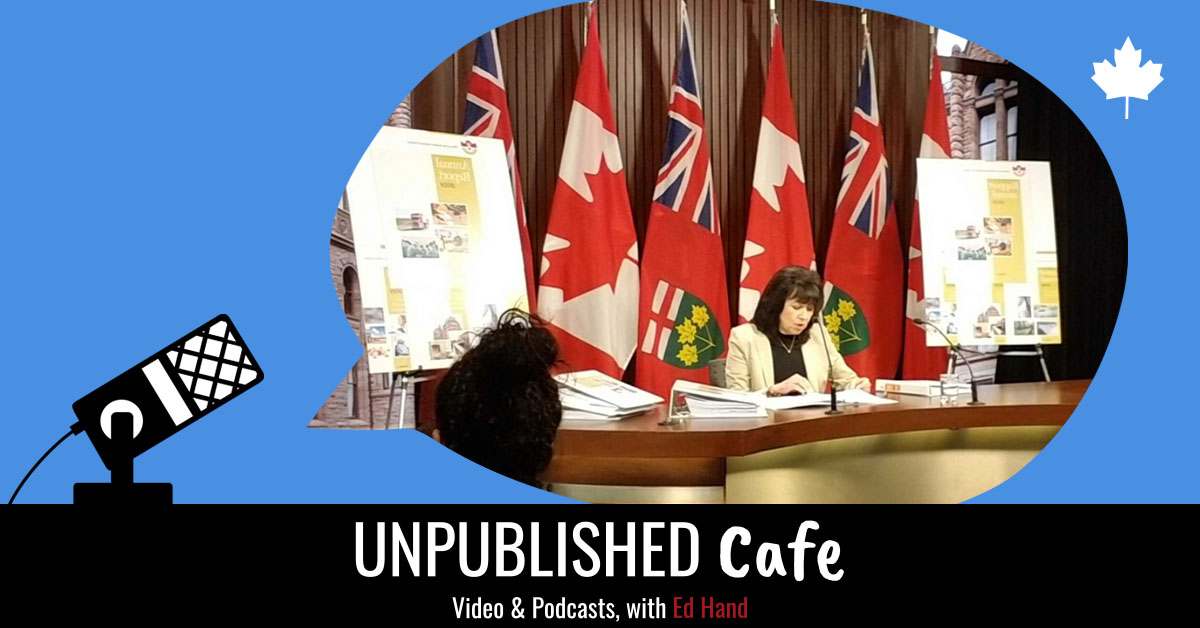 Ontario's 2020 Auditor General's Report on the Environment
The report card is in from Ontario's Auditor General on the province's environment policies. The marks are low for Doug Ford's Ontario.
Bonnie Lysick released several reports painting a picture that lacked transparency from the government. The AG's mandate is to review financial issues and public transparency for the public. It appears the Ministry of the Environment is not living up to its obligations.
Ontario Parks comes under the Environment Ministry. It runs the provincial parks and conservation reserves. This past summer, with so many people looking to be outdoors would have used them. But, there are serious issues with them.
We'd like to know what you think: Should the Ontario government be ignoring environmental regulations to build back from COVID-19? Let us know by heading over to Unpublished.Vote, where you can learn more about the issue, cast you vote, and email your MP!

Our Unpublished vote poll question...
Do you feel the provincial government can ignore some environmental regulations to deal wth the COVID-19 pandemic?
The results so far:
Yes =
No =
Unsure =
If you haven't voted yet, you can do so — VOTE HERE