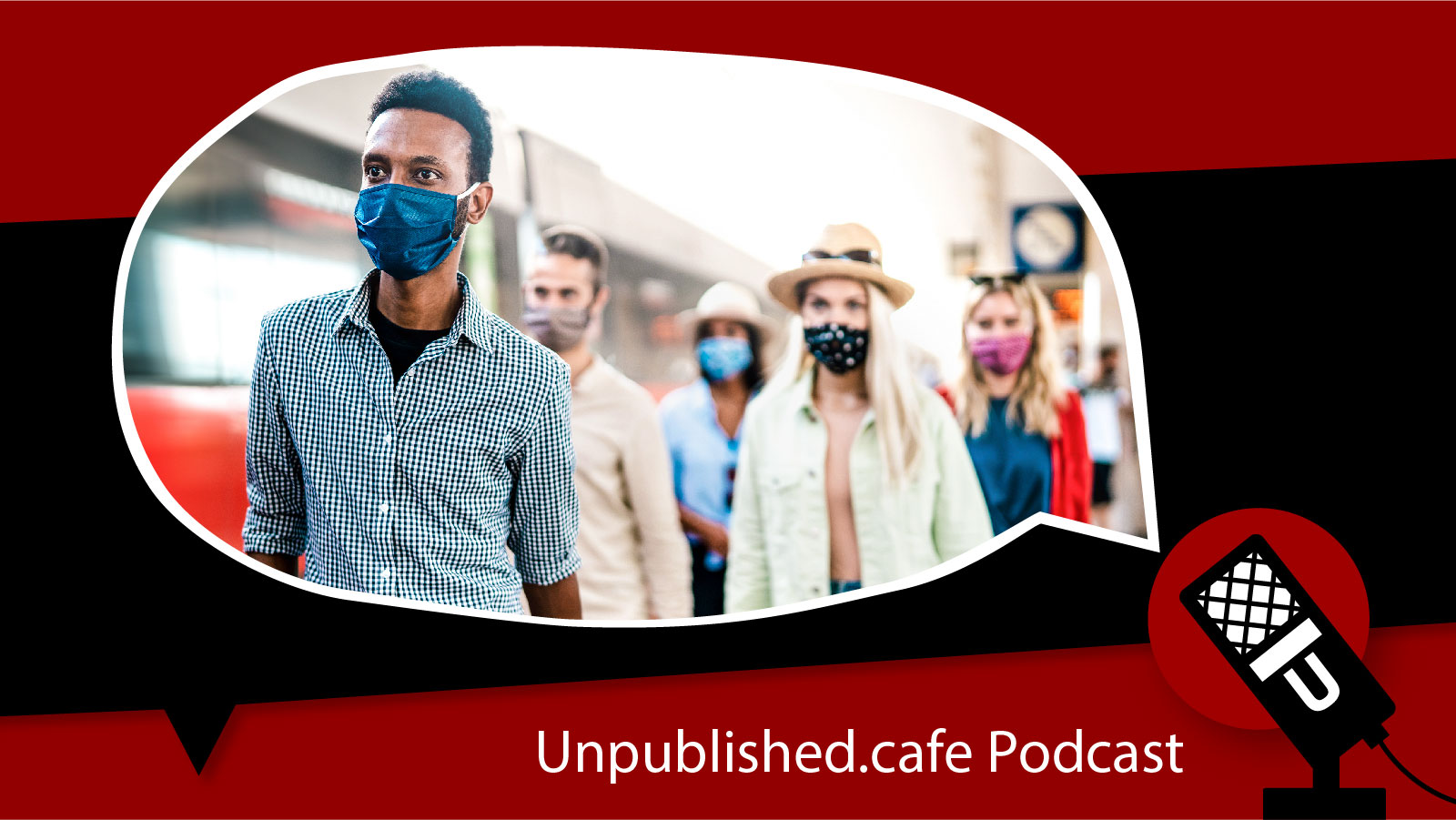 The End of the Canada Recovery Benefit?
The mantra is clear for most small business operators, "we can't find people to work because of government subsidies" and it's hurting their recovery. How true does that ring?
It's a sight seen many places across the country as lockdowns were eased and restrictions lifted, small businesses were delighted to resume operations. The only problem was finding people to work.
When the pandemic arrived and Canada was shut down, the government filled the financial breach with the Canada Emergency Response Benefit (CERB). All those thrown out of work due to Covid were able to collect $500/week to make ends meet. It was a quick response to a dire need for many at no fault of their own.
The government has moved the CERB to Employment Insurance for those unable to find work. The Canada Recovery Benefit followed for those still jobless or making 50% less than they were. But, in the case of the Recovery benefit, the payout was reduced to $300 a week. And the program comes to an end later this month.
Our Unpublished.vote question asks:
Do you feel now is the right time for the federal government to wind down the Recovery benefit?
You can log-on to vote and email your MP at Unpublished.vote to have your voice heard.

Our Unpublished vote poll question...
Should the federal government wind down the Canada Recovery Benefit?
The results so far:
Yes =
No =
Unsure =
If you haven't voted yet, you can do so — VOTE HERE