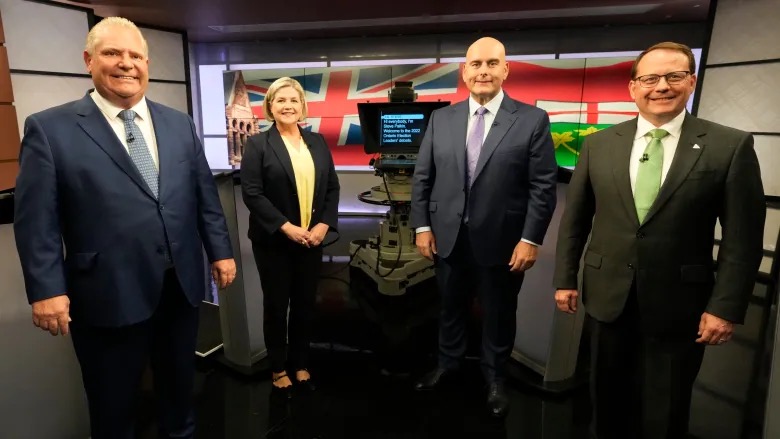 Ontario Election Crystal Ball
Advanced polls are now open in Ontario for the provincial election. And with less than two weeks to go in the campaign two party leaders have been diagnosed with Covid and are isolating. Andrea Horwath and Mike Schreiner are off the trail for precautions. Which way will Ontario go on June 2nd?
The final debate was Monday, the last chance for leaders to make an impression and perhaps a knockout punch. This campaign appeared to be a referendum on Doug Ford's handling of the pandemic. But the skyrocketing cost of living has surged to the top of the list of concerns of Ontarians, distracting from the last four years.
Our Unpublished Vote question asks:
What do you think will be the outcome of the Ontario election?
PC Majority
Liberal majority
PC minority
Liberal minority
NDP minority
Other
You can vote in our weekly poll by clicking the link below when it appears, and then comment on our site and email your MP to have your voice heard!
Coming up on the Unpublished Cafe, we'll chat with Andrew Enns, Vice President of Leger360 about how Ontario views the candidates. As well, Genevieve Tellier of the University of Ottawa will join us. First, we're pleased to be joined by Mark Winfield, Professor of Political Science at York University…

Our Unpublished vote poll question...
What do you think will be the outcome of the Ontario election?
The results so far:
PC Majority =
Liberal Majority =
PC Minority =
Liberal Minority =
NDP Minority =
Other =
If you haven't voted yet, you can do so — VOTE HERE
Dig Deeper
More on this issue.