Contributor's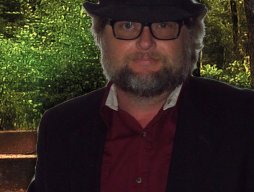 Foreword: I dusted off this piece from March 2017, originally entitled Us vs. Them. It is a more...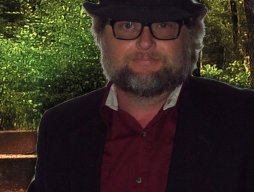 Thirty-five years and 307 letters to Iowa's oldest newspaper has taught me a thing or two. My...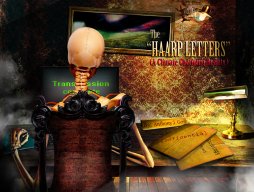 "It is World Water day today, and World Meteorological Day tomorrow. This piece by author Anthony...