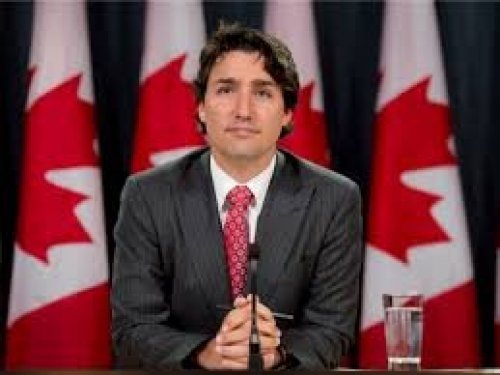 It's back to business for MP's in the House of Commons as the Liberals took the wraps off their agenda with the Throne Speech. The Liberals do carry a minority into the House which means they will need the support of another party to get anything accomplished. The Opposition parties grumbled about the contents and the direction, but with a pandemic still here, supply chain issues costing us on everything and the destruction in B.C. from flooding, there is no shortage of starting places for the government. What should be their first priority?
Our poll question asks: Which government priority do you want addressed first?
Our audience responded.. 
Vaccinations = 14%
Paid sick leave = 1.1%
$10 a day Childcare = 1.6%
Conversion Therapy = 2.2%
Indigenous Reconciliation = 5.9%
Military Reform = 3.8%
COP26 Commitments = 5.4%
Other = 29%
None of the Above = 37.1%
However you're watching and listening to our show, whether through our social media channels on Facebook, Twitter and YouTube, or on our podcast channels—iTunes, GooglePlay, Spotify, iHeartRadio and more—We would like to remind you that you can "cast-your-vote" on this topic at and then email your MP to tell them why.

Our Unpublished vote poll question...
Which government priority do you want addressed first?
The results so far:
Vaccinations =
Paid sick leave =
$10/day Childcare =
Ban on conversion therapy =
Indigenous reconciliation =
Military reform =
COP26 commitments =
Other =
None of the Above =
If you haven't voted yet, you can do so — VOTE HERE