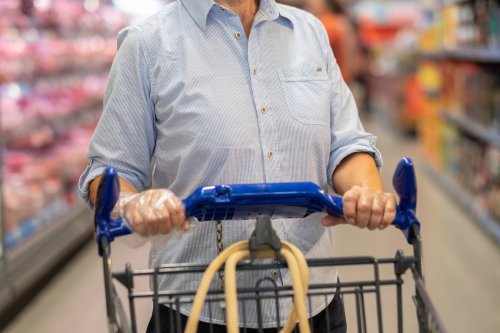 Monday Night on UnpublishedTV: Is Canada headed toward a recession?
Canada's inflation rate in June was 8.1%, something we haven't seen since the early 1980's. To cool off the economy, the Bank of Canada has rigorously increased the cost of borrowing which slammed the brakes on our red-hot housing market. The reaction has seen the cost-of-living start sliding down towards the goal of two percent. Currently it stands at 7%.
As you sat down for Thanksgiving dinner, you likely noticed it cost you much more than a year ago. The economy is still being roiled by other impacts which have many worried about which way it will go. Are we headed for a recession? That's the question we ask our panel this week on Unpublished TV with host Ed Hand.
Our Unpublished Vote question asked:
Do you feel the Canadian economy is on track for a recession? Yes, No or Unsure.
Our audience voted:
84% = Yes
12% = No
4%   = Unsure
However, you're watching and listening to Unpublished TV, whether through our social media channels on Facebook, YouTube, or on our podcast channels—iTunes, GooglePlay, Spotify, iHeartRadio and more—We would like to remind you that you can "cast your vote" on this topic at the link below, and then email your MP to tell them why. Only on Unpublished.ca—Canada's forum for political discussion and debate.

Our Unpublished vote poll question...
Do you feel the Canadian economy is on track for a recession?
The results so far:
Yes =
No =
Unsure =
If you haven't voted yet, you can do so — VOTE HERE