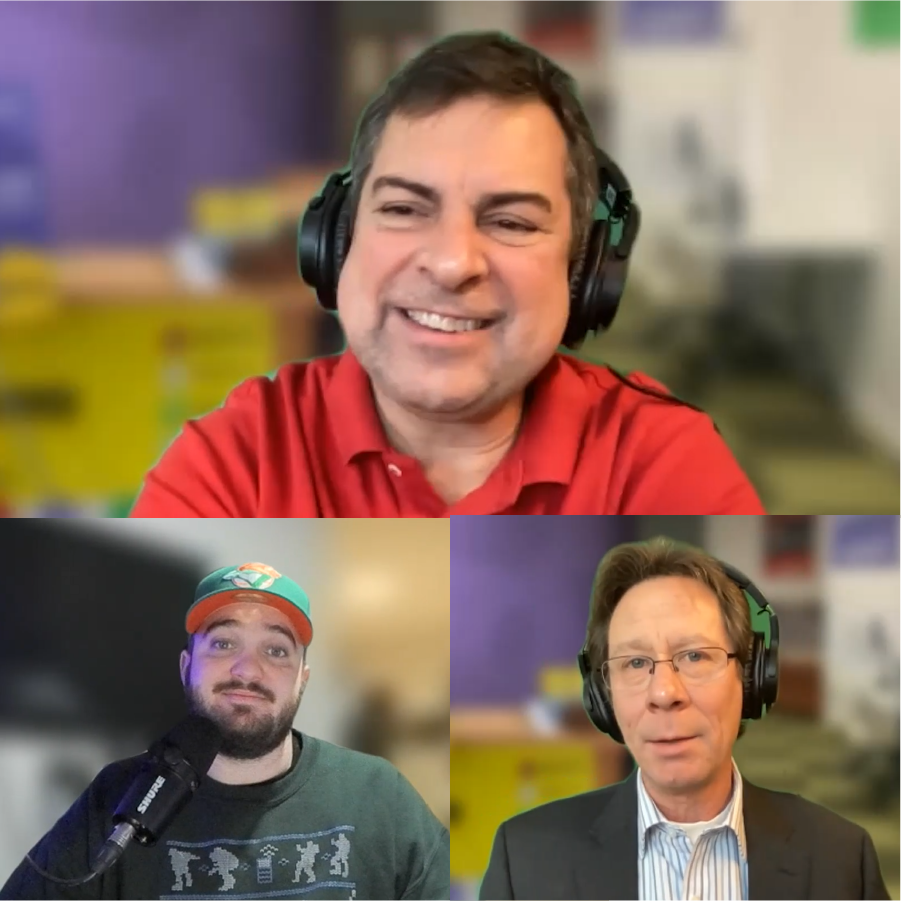 Happy Holidays--Please enjoy this holiday message from the production team at Unpublished Media.
Don't forget to vote in this week's poll question below, and to watch our Year In Review panel discussion on UnpublishedTV with host Ed Hand. 

Our Unpublished vote poll question...
What do you feel was the biggest story in Canada this year?
The results so far:
The Freedom Convoy and use of Emergencies Act =
Liberal NDP Cooperation Pact =
Pierre Poilievre winning the Conservative leadership race =
Russia's invasion of Ukraine =
Healthcare crisis in hospitals =
Pope's Apology to First Nations =
Other =
If you haven't voted yet, you can do so — VOTE HERE