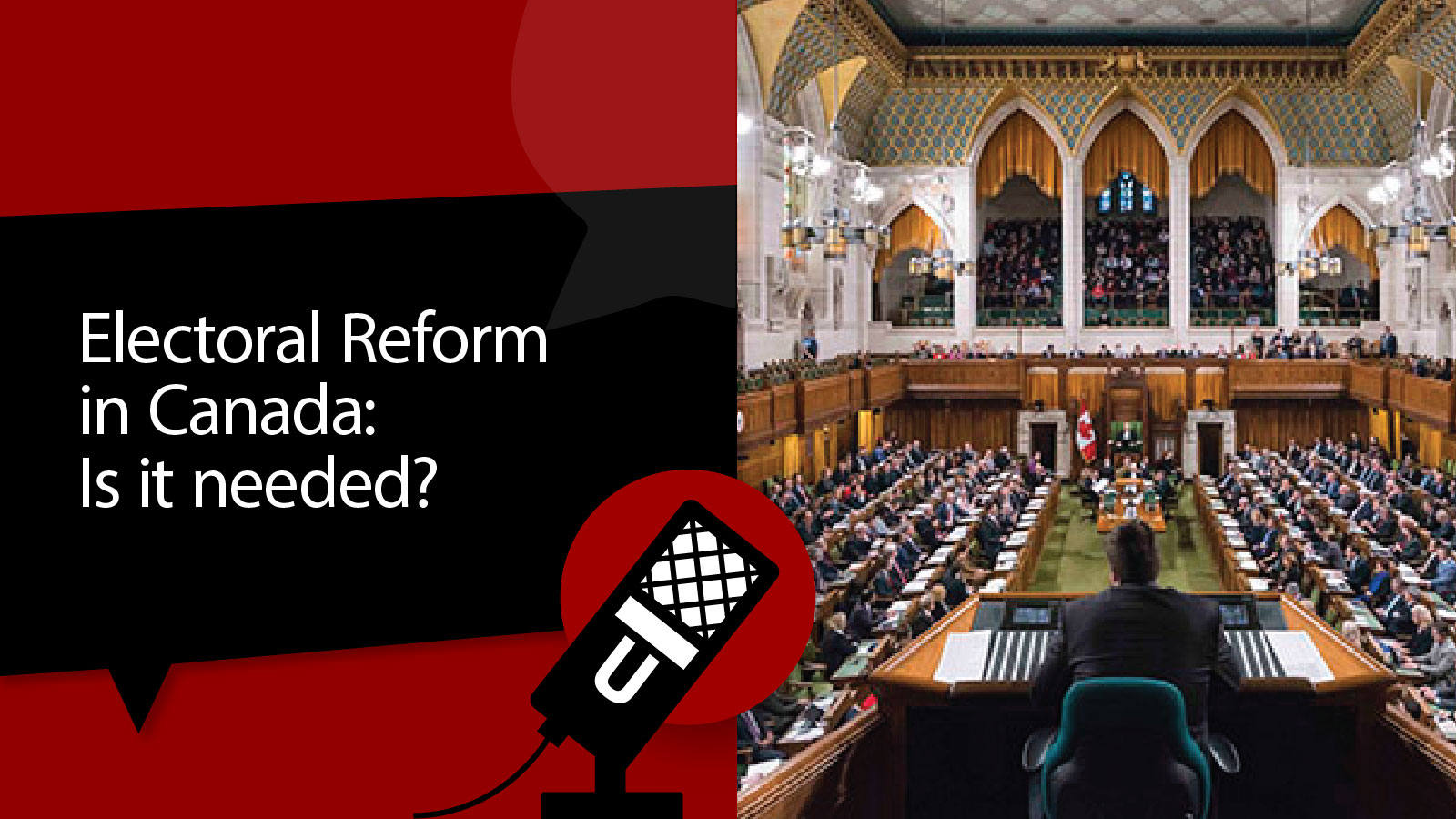 Electoral Reform in Canada—Is it needed?
It was a promise seen as broken from the 2015 Federal election. Then Liberal leader Justin Trudeau promised that if elected the 205 election would be the last First-Past-the-Post federal election in Canada. Well, he was elected with a majority and here we are two elections later—both were First-Past-the-Post.
Will electoral reform come to Canada?
The Liberals promised electoral reform in 2015 and a committee was working on it with the suggestion of taking it to the people in a referendum. That's when the committee was cancelled. Fast forward to the 2021 campaign and late in the race, Trudeau said he was open to electoral reform, although we saw what happened last time.
There are two main forms of electoral reform: Proportional Representation and Ranked Ballot (preferential voting). The aim is to give more voice to your vote. Currently, the First-Past-the-Post system benefits the larger parties. Proportional representation is alive and working well in particular in Europe and Australia and New Zealand.
Coming up on the Unpublished.cafe, we'll take a look at the options and see whether they would strengthen our democracy.
Our Unpublished.vote question asks: Do you support electoral reform in Canada? You can log on and vote right now at http://Unpublished.vote and have your voice heard.
Guests:
Coming up on the Unpublished.cafe, we'll talk with Mike Morrice, the newest member of the Green Party to make their way to Parliament Hill. As well, Dennis Pilon, author of The Politics of Voting will join us. First, I'm pleased to be joined by Real Lavergne from  Fair Vote Canada…

Our Unpublished vote poll question...
Do you support electoral reform in Canada?
The results so far:
Yes =
No =
Unsure =
If you haven't voted yet, you can do so — VOTE HERE