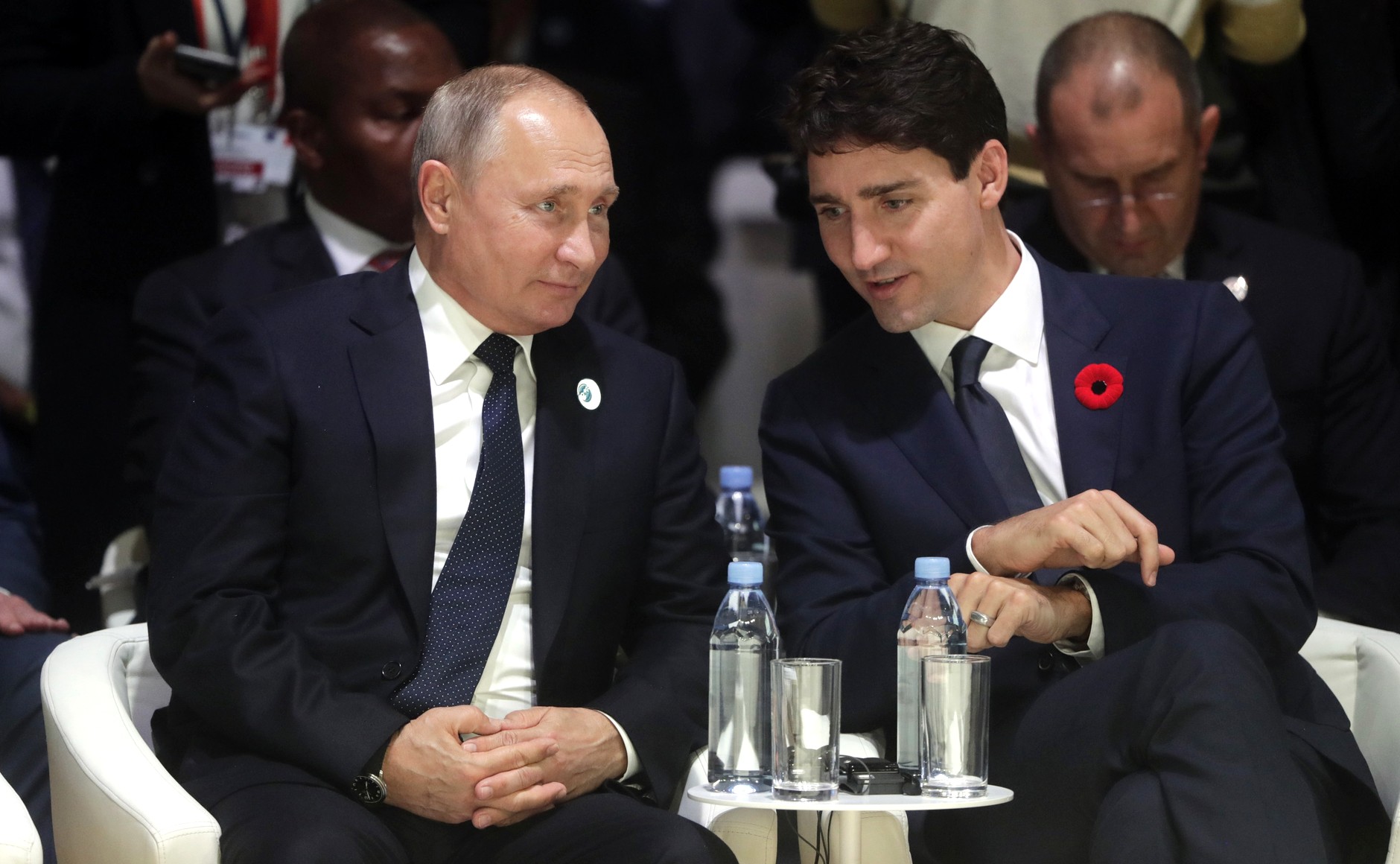 Canada and the Russian-Ukrainian Conflict
Canada is home to the largest Ukrainian population outside of the Ukraine and Russia. Over 1.3 million make Canada their home here and they are looking for more from the federal government when it comes to their homeland. Modern day Ukraine came into existence with the collapse of the U.S.S.R, after which it became an independent nation. But, it also has an old nemesis leering across the border. Russia has been building up troops and equipment along its border with Ukraine in what it's calling military exercises.
From the Ukrainian side, they view it as intimidation leading to a possible invasion. Canada has sent military aid in the form of funding, more soldiers to train Ukrainian military and non-lethal equipment such as night vision goggles and Kevlar vests. At this point, the federal government is backing off on lethal equipment.
Should Canada revisit that decision?
Russia does not like the western influence in Ukraine and in particular it's desire to join NATO. Russia sees that as encroaching on its sphere of influence. At the same time, the West is watching as more than 100,000 Russian troops amass on Ukraine's border.
US President Joe Biden has been working the phones with allies to put together a response which would likely include sanctions. Russian leader Vladimir Putin has seen his approval dip considerably in the wake of the Covid-19 pandemic. In the past, when his approval plummeted, he found refuge by invading Georgia in 2008 and later, the Crimea during the Winter Olympics in Sochi.  Some international analysts see this as a way for Putin to shore up his support.
Our Unpublished Vote question asks:
Should Canada send military weapons to the Ukraine to defend itself?
You can vote on this issue by clicking on the vote button below when it appears. 

Our Unpublished vote poll question...
Should Canada send military weapons to the Ukraine to defend itself?
The results so far:
Yes =
No =
Unsure =
If you haven't voted yet, you can do so — VOTE HERE